LYBS becomes an IBDP accredited school
LYBS becomes an IBDP accredited school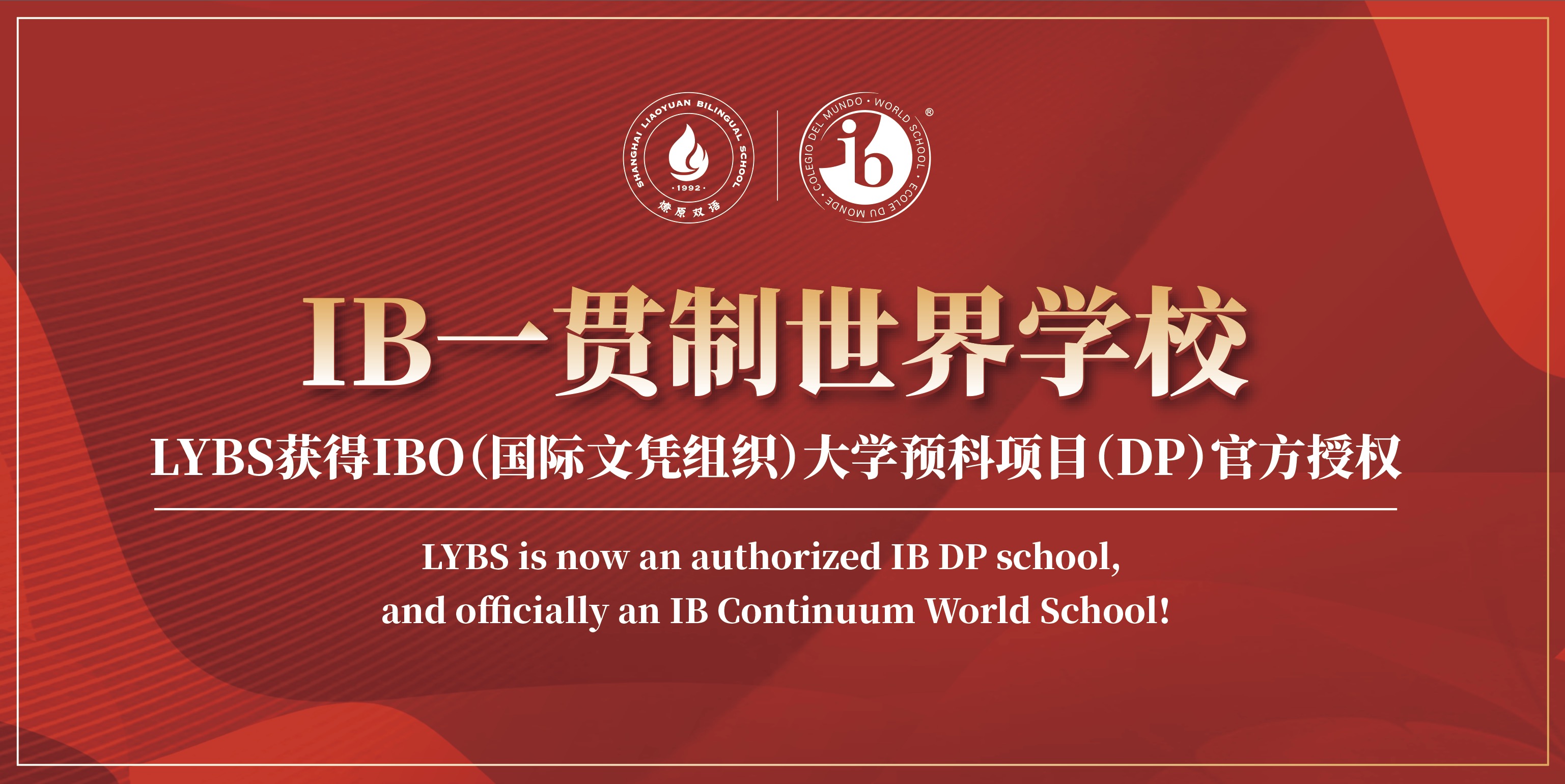 What a year! What a team!

After targeted efforts and a lot of hard work Shanghai Liaoyuan Bilingual School has officially become an IBDP authorized school.

This means that the school will be implementing the IB PYP, MYP frameworks and the Diploma Programme curriculum September 2021 onwards to offer the best quality education and support to our students!

Our Admissions Office will be inviting and processing applications for the IBDP programme soon. We will be welcoming the first IBDP students in September 2021.

More details and information to follow!

LYBS, a school, where education is inspiration! Inspiration is curiosity! Curiosity is life!

Join us and stay tuned!